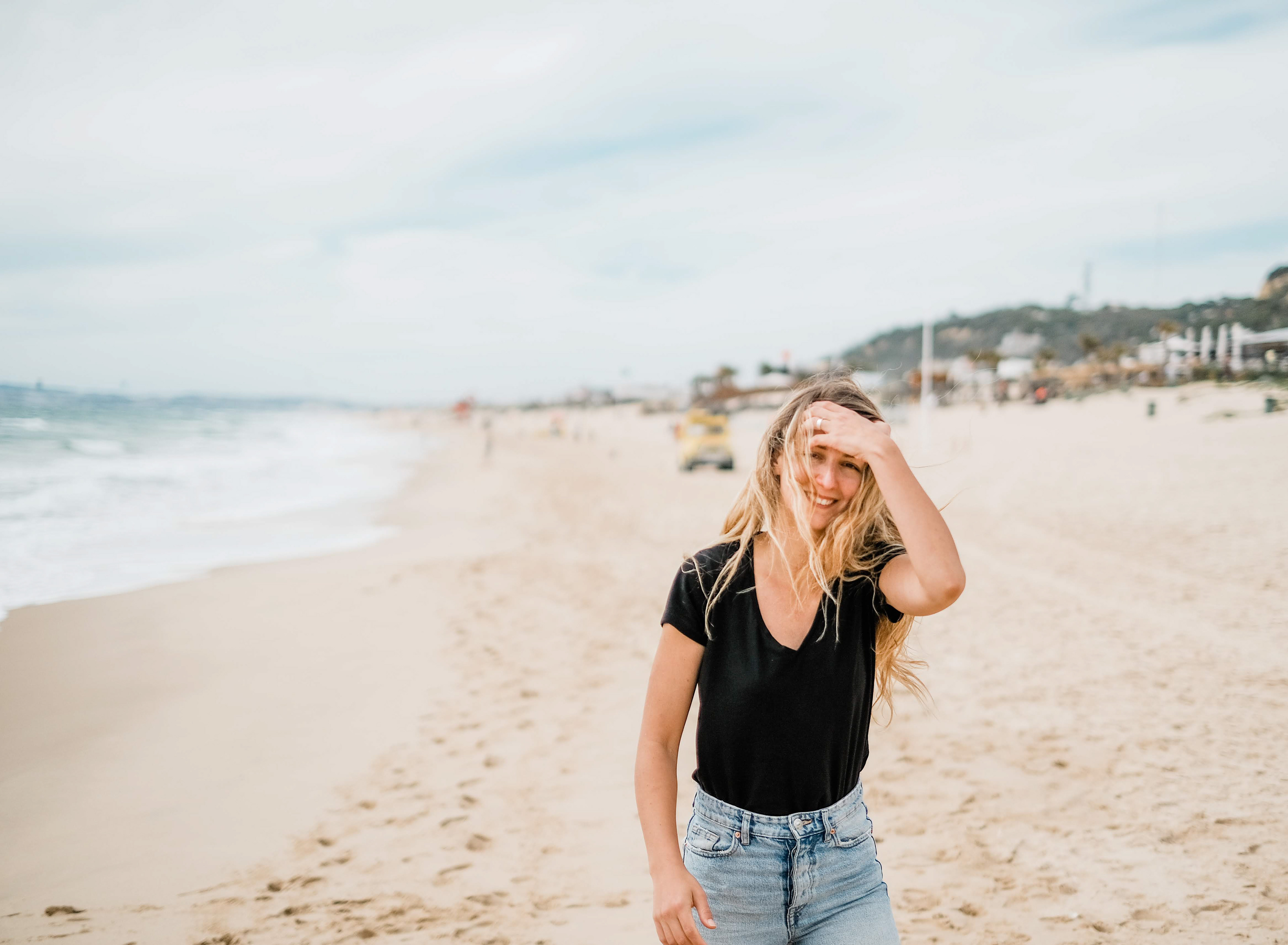 I am Sonia - a photographer based between London and Lisbon. I am a visual storyteller with an airy pastel style that lends itself perfectly to travel & lifestyle photography, evoking a feeling of positive escapism. 
After years of working in the music industry with artist such as Iggy Pop, Laurie Anderson & Cinnamon Chasers, I decided to switch lanes, follow my heart and immerse myself in my true love as an artist, which is photography.

My photography focuses on soft palettes of colour and washed dreamy light to translate the moments of peace and resolution that I chase when seeking the right photographic moments. The eye needs to witness distant planes, to lose yourself in the powerful movement of the ocean, to watch layers of mountains unfold as the sun rises across a distant horizon. These things are intrinsic to our nature and it is my hope to capture these meaningful moments and emotions in my work.